Our Services
Northside Drainage is an experienced, professional business specialising in residential and commercial Drainage and Excavating services. Our key services are listed below:
CCTV Drain Inspection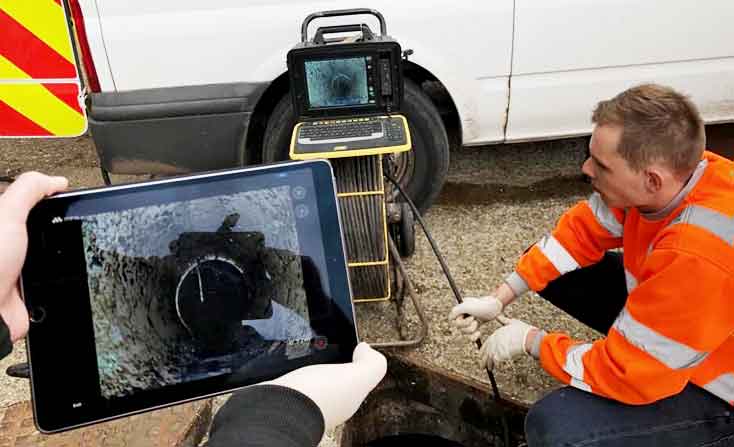 We inspect drains with our top of the line CCTV technology as a core service. Inspection cameras are one of the most useful innovations for the drainage industry. They allow us to precisely locate drain blockages or damage. Our camera can determine the exact location of your issue, and as a result eliminate or significantly reduce additional work. See More
Drain Unblocking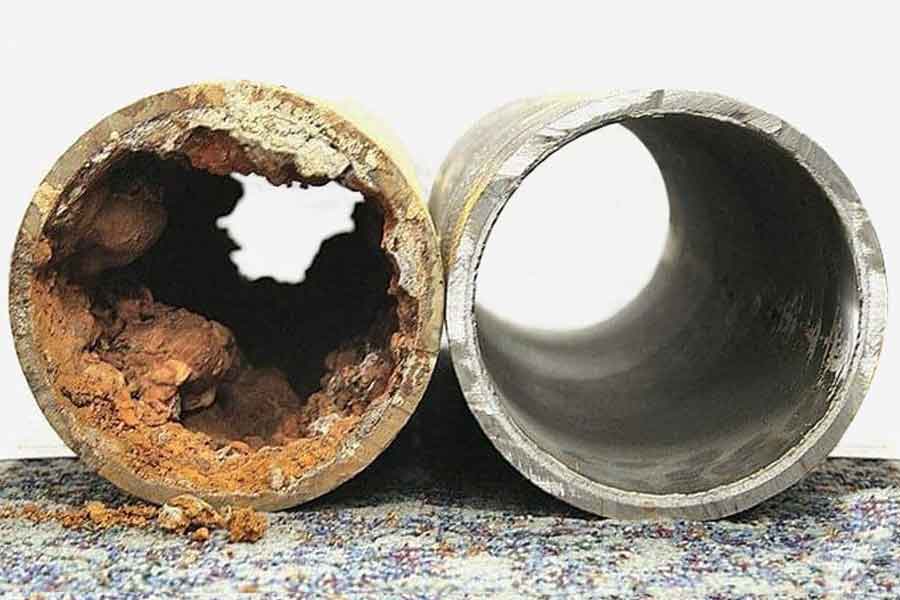 Blocked drains are an unfortunate part of life whether it be root damage, foreign objects or a build up of sludge or something even more unsavoury. Northside Drainage's expert unblockers can assess what is blocking your drains and implement the best course of action to clear them and where required attend to repairs. See More
Drain Maintenance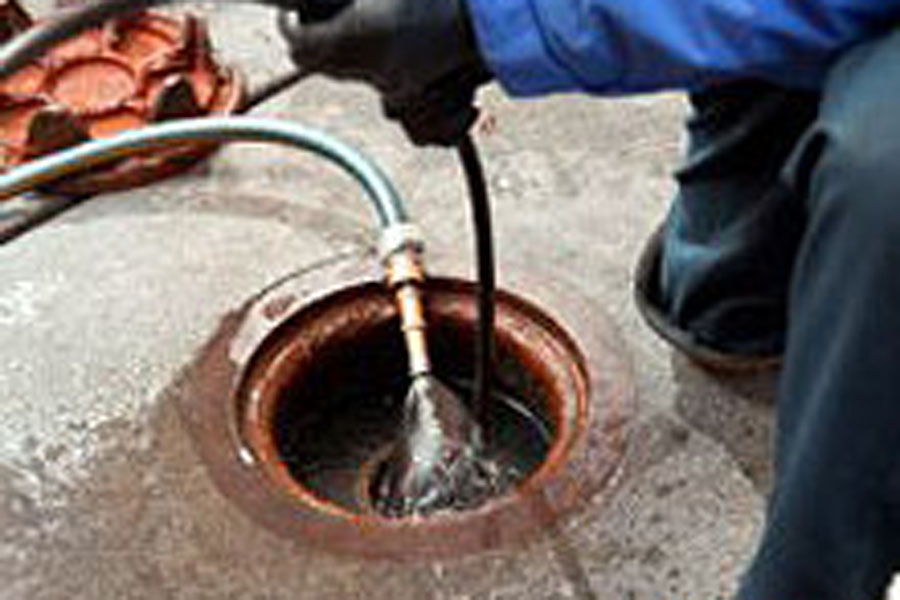 Drains like anything age and perish, Northside Drainage have the equipment and know-how to diagnose and fix existing issues as well as provide maintenance to your drains so that they perform at their best.
Stormwater and Flooding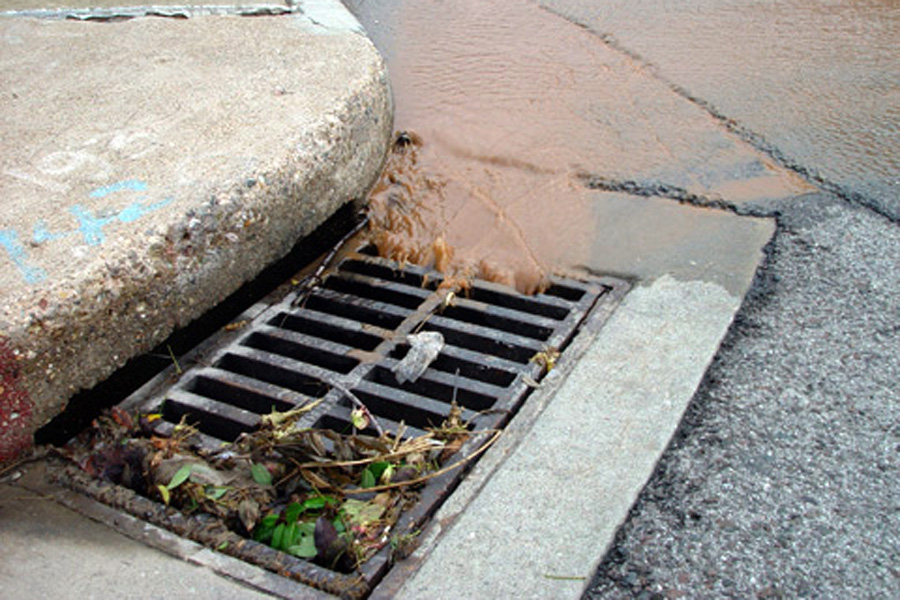 We are experts in Stormwater and Flooding solutions and understand that the measures and considerations taken in the planning stages pay dividends when they are most needed. If you need us to remedy a situation that has arisen from stormwater or flood damage we're happy to roll our sleeves up also.