Meet the NSD Team
Our team have experience of over 50 years of working knowledge and can provide the very best advice and service for your project.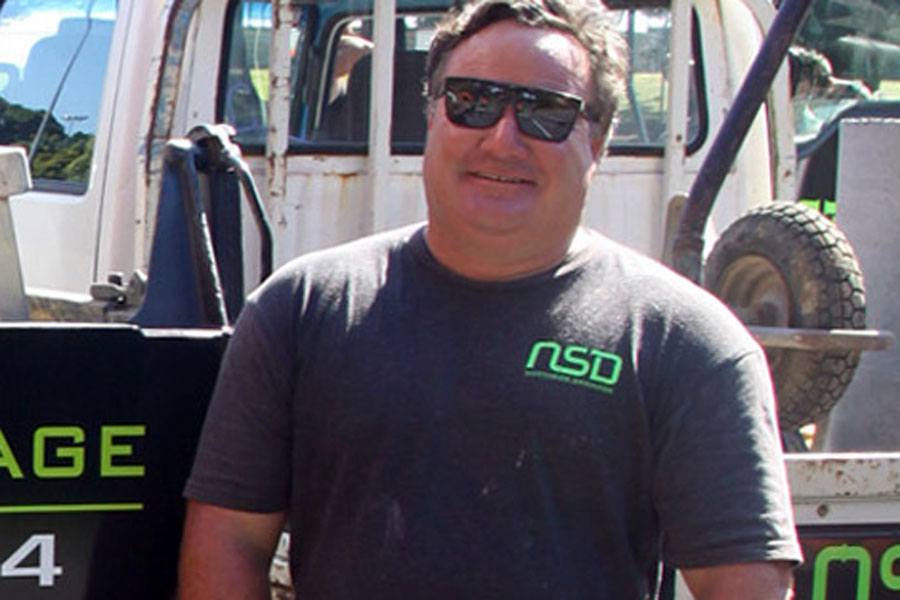 Owner
Nigel is the Owner/Operator of Northside Drainage and has been a drain layer for 25 years. He spends every day working with his teams in their various projects, keeping a keen eye on standards and workmanship - ensuring the highest quality. Nigel has created a tight-knit team that are all results driven and because of his leadership has enjoyed growth with every year in business.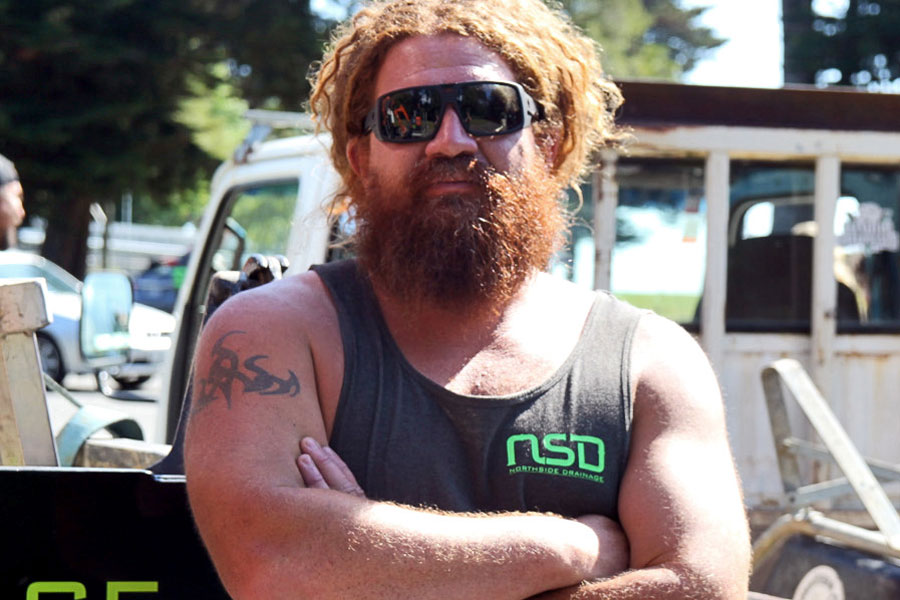 Operations Manager
Phil is our Operations Manager and is in charge of delivering projects on budget, on time and to the specification provided. He ensures our teams are at the correct location on the right date and time with the required equipment to do the job. Phil has a wealth of experience and knowledge and this is a fantastic asset to both our business and the customer experience. Namaste.