Our Services
Northside Drainage is an experienced, professional business specialising in residential and commercial Plumbing, Drainage and Excavating services. Our key services are listed below: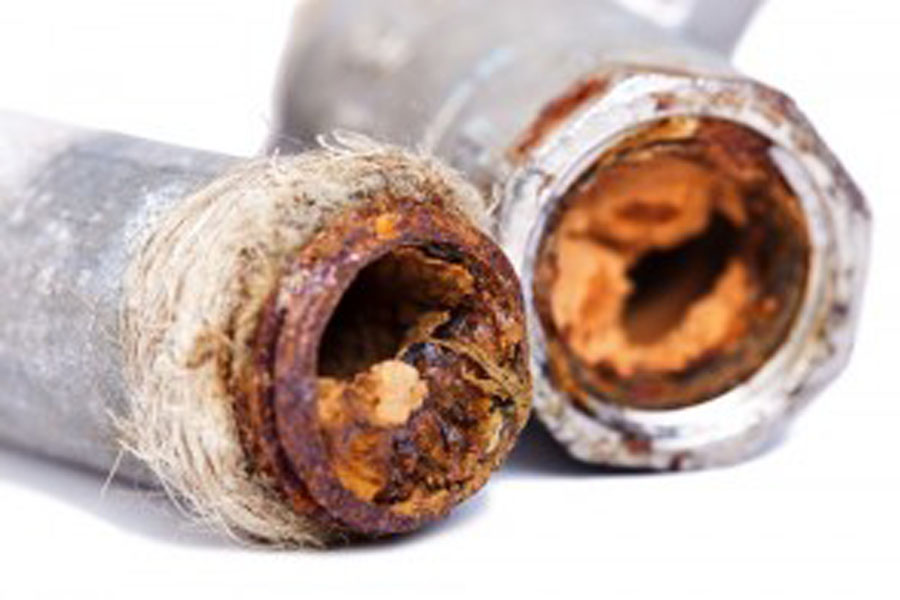 Blocked Drains
Blocked drains are an unfortunate part of life whether it be root damage, foreign objects or a build up of sludge or something even more unsavoury. Northside Drainage can assess what is blocking your drains and implement the best course of action to clear them and where required attend to repairs.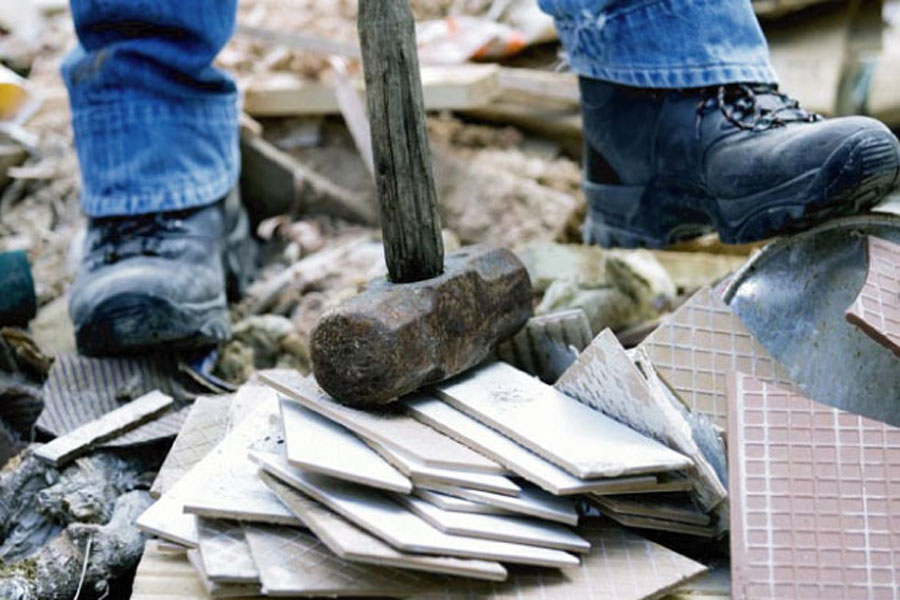 Demolition - Light Commercial
We love the building process but let's be honest there's nothing more gratifying than demolishing something old and clearing a space for something new and shiny. We've got the right equipment, experience and vigour to demo safely and with consideration to the surroundings.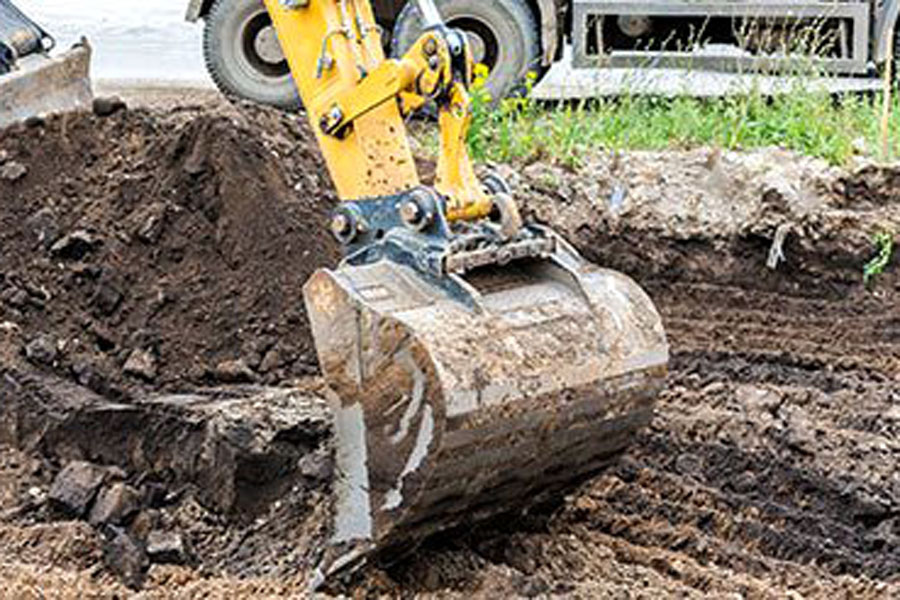 Land Clearing
If you need a cleared plot and there is a pile of stuff in your way, give us a call! We'll use our heavy duty equipment to safely and efficiently clear your space so you can move forward on your project with a clean slate.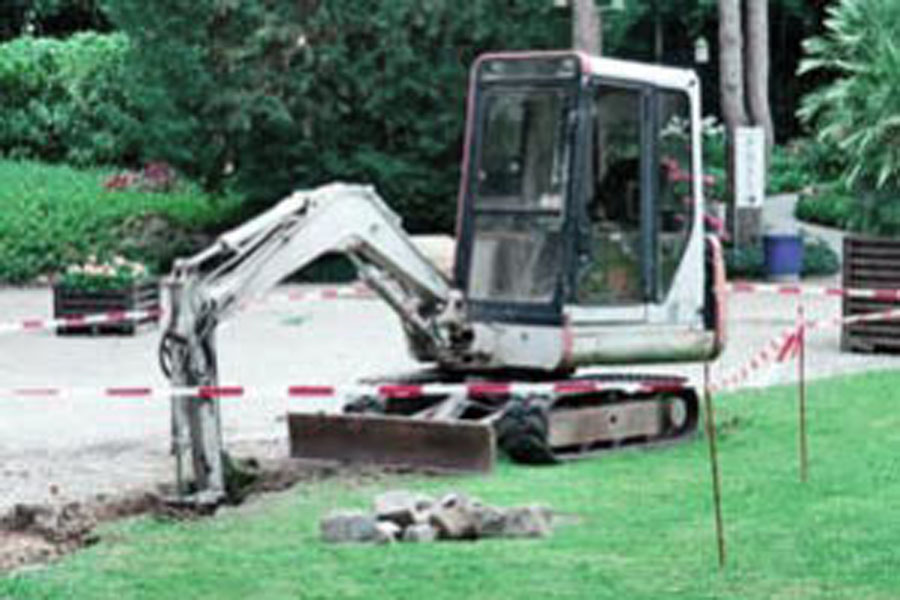 Landscaping
We commonly move earth and landscaping materials with our excavation equipment. Those back-breaking tasks are done efficiently and safely in short time when we're working on your project.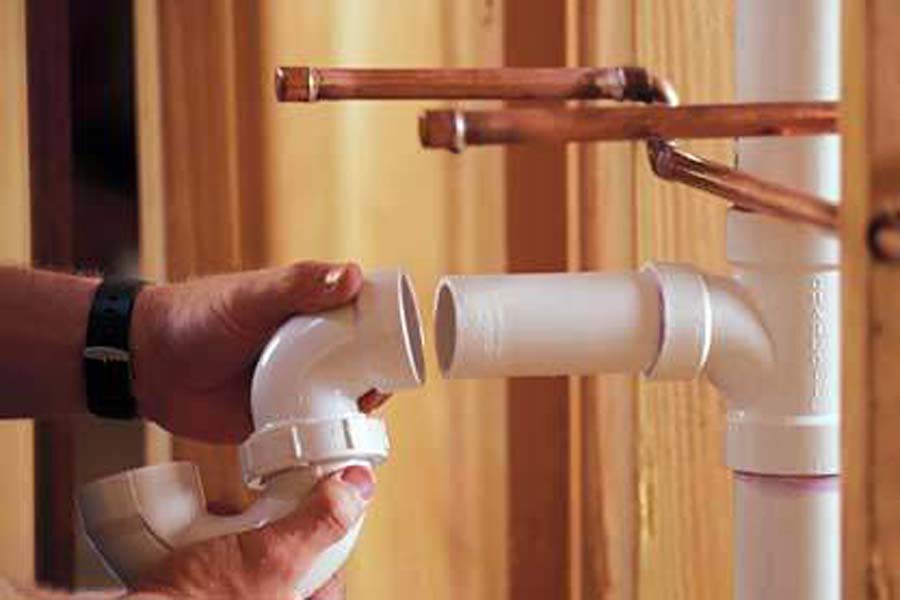 New and Renovated Kitchens
In the room where you're likely to invest the most it's important that the delivery and discharge of water from and to your various appliances works all the time every time. Tell us what you need and Northside Drainage will ensure your kitchen's water supply is the best it can be.
New Drainage Work
This is our specialty and our core business. When it's time to add new drainage at an existing site or install a brand new drainage system from scratch we can both provide recommendations and execute the work.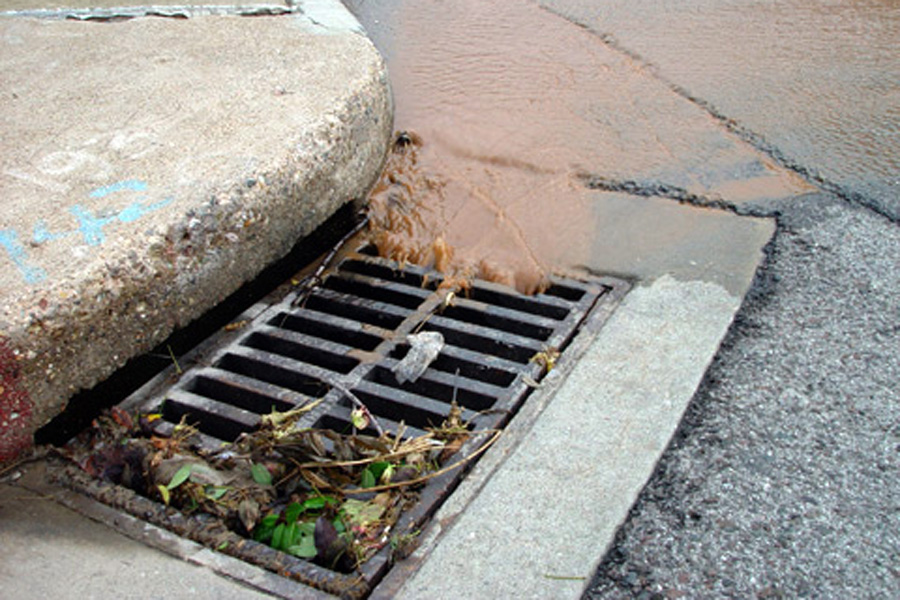 Stormwater and Flooding
We are experts in Stormwater and Flooding solutions and understand that the measures and considerations taken in the planning stages pay dividends when they are most needed. If you need us to remedy a situation that has arisen from stormwater or flood damage we're happy to roll our sleeves up also.